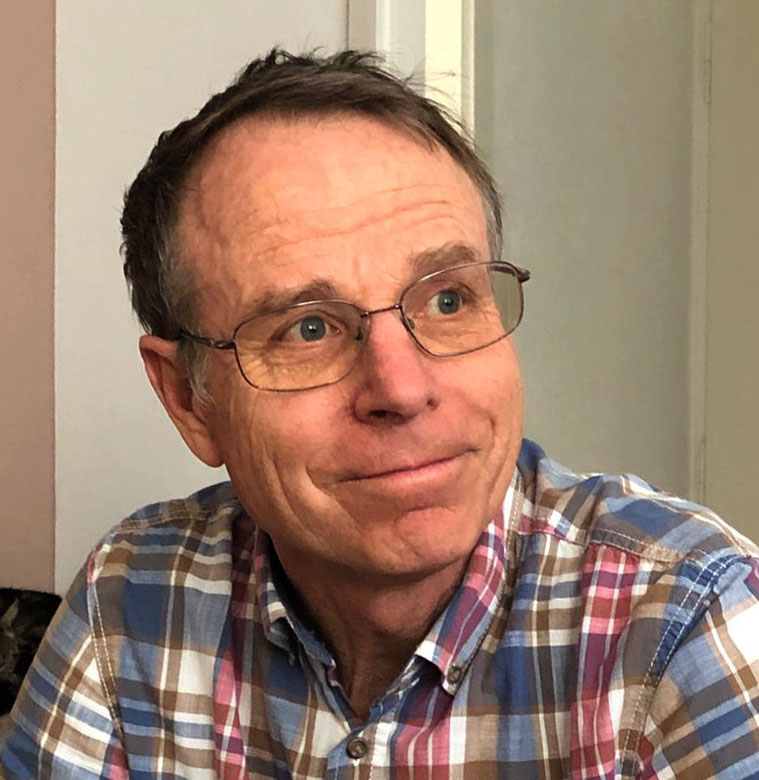 Dr. François Lombard is an Arbores Tech consultant. He provides services and training in biology education.

Beekee provides you with tools and support to improve learning effectively, bridging last mile access to Quality Education.

Le Faclab Unige est un fab lab qui a pour objectif de placer la fabrication, au sens large, au coeur de l'université. En particulier autour de ses trois missions que sont la recherche, l'enseignement et le service à la Cité. Arbores Tech fait du volontariat pour développer certaines activités de ce Fab Lab et utilise ses infrastructures pour co-développer des projets compatibles avec la mission de l'université de Genève.